REGISTRATION | MIPCOM Online+
4 September 2020, 12:00 PM - 7 October 2020, 11:59 PM
MIPCOM Online+
October 5 to November 17, 2020
Online
Telefilm Canada is currently accepting entries for the Canadian production and distribution companies interested to join the Virtual Canada Pavilion for the MIPCOM ONLINE + 2020.

This year, MIPCOM, an essential market for the world of audiovisual content and distribution on all platforms, offers a hybrid event: MIPCOM RENDEZVOUS CANNES in which both MIPCOM and MIPJUNIOR will take place physically in Cannes (France) from October 12 to 14, 2020 and the MIPCOM Online+ a digital experience that will take place in three phases (Warm-up, MIPCOM Week, Follow up +) taking place from October 5 to November 17.
By registering under the umbrella of the Virtual Canada Pavilion, you get a reduced rate for your accreditation and to include projects in the MIPJUNIOR online library. You also benefit from an exclusive virtual exhibitor page, including up to 10 videos, listed under the Virtual Canada Pavilion page in addition to having access to all the event programming.
Register before September 14th to take advantage of the early bird umbrella rate at 250 euros per participant! After this date, the rate will be 350 euros per participant. Please note that the fee to include programs in the MIPJUNIOR online library is 90 euros.
Information
If you have any questions regarding the market, please contact Kate Maurice (468 469-1217) or 1 800 567-0890.
If you have any questions about the registration process, you may contact Myriam Blais.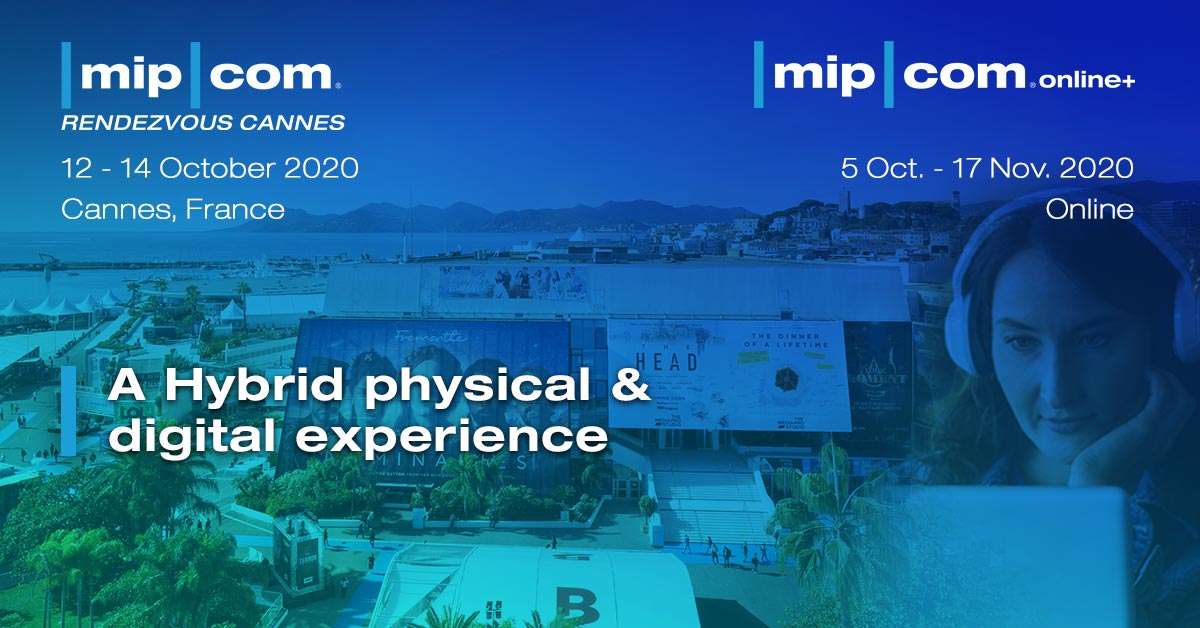 ---
About REGISTRATION | MIPCOM Online+
Event Starts:
4 September 2020, 12:00 PM
Event Ends: 7 October 2020, 11:59 PM