Cannes 2021 | Canadian Preselections
FESTIVAL DE CANNES 2021
Canadian Preselection Screenings
Cannes, France, May 11 to 22, 2021
Telefilm Canada is currently accepting entries for Canadian feature films for the Cannes Film Festival, "L'Officiel", as well as the two parallel sections, La Semaine de la Critique and the Quinzaine des Réalisateurs.
Unfortunately, due to the current global crisis, the selection screenings in Montreal will not take place. However, films submitted via Telefilm Canada will be exempt from the submission fee.
Deadline to submit via Telefilm Canada : February 26, 2021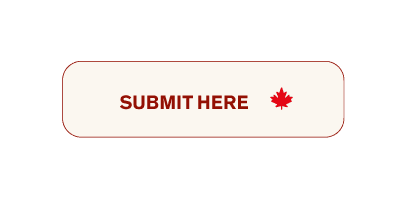 ---
Information
If you have any questions regarding our initiatives, please contact Marie-Claude Giroux, Advisor, Promotion & Communications.
For assistance in the submission process, please contact Myriam Blais, Coordinator - Event Management.
About
Cannes 2021 | Canadian Preselections
Event Starts:
19 January 2021, 11:00
Event Ends:
26 February 2021, 23:59